About
About Us
Apex Business Consulting is focused on helping construction companies, real estate businesses, and Small & Medium-Sized Businesses optimize their finances and achieve their goals. Trust us to take care of all your accounting and financial planning needs.
Apex Business Consulting »
For Construction & Real Estate Businesses
At Apex, we know that running a construction/real estate business is hard. Keeping cash available is crucial to sustaining and expanding your firm. No one wants a surprise tax bill when it's tax season! We can help you avoid that.
Our experts can work with you to build a financial plan with tax strategies designed to help you achieve your goals.
As former auditors for the Department of Revenue, we have the unique perspective on what red flags auditors are looking for to minimize your chance of an audit or help you navigate through one confidently. When you choose Apex, you choose to work with experts who know the industry in and out.
For Small & Medium-Sized Businesses
Whether you are a small business owner who has no financial plans or one that's looking to improve an existing strategy, Apex can help you analyze, strategize, and streamline your financial plans. We can help you stay updated with the ever-changing tax laws.
The Apex team understands the way your business operates, helps you keep track of expenses, and provides you with valuable insight to make informed financial decisions.
We believe that providing you with better financials will allow you to make more informed decisions and put you on the road to success. We provide you with a custom approach and ensure that you have the right support to streamline your finances.
How We Got Started
Our Story
Apex Business Consulting was founded by Jonas after working for many years in the private and public sectors. He was passionate about finding a firm that always puts the clients first, and after not finding one, he decided to take his experience and start his own.
Our mission is not to be just another tax shop but to be a partner who you can turn to at any time of the year for your next important financial decision.
While based in North Carolina, we can support clients in every state. We currently have a foot print in 42 different states. We love what we do, and we do it with passion!
Meet Our Experts
A Team Of Professionals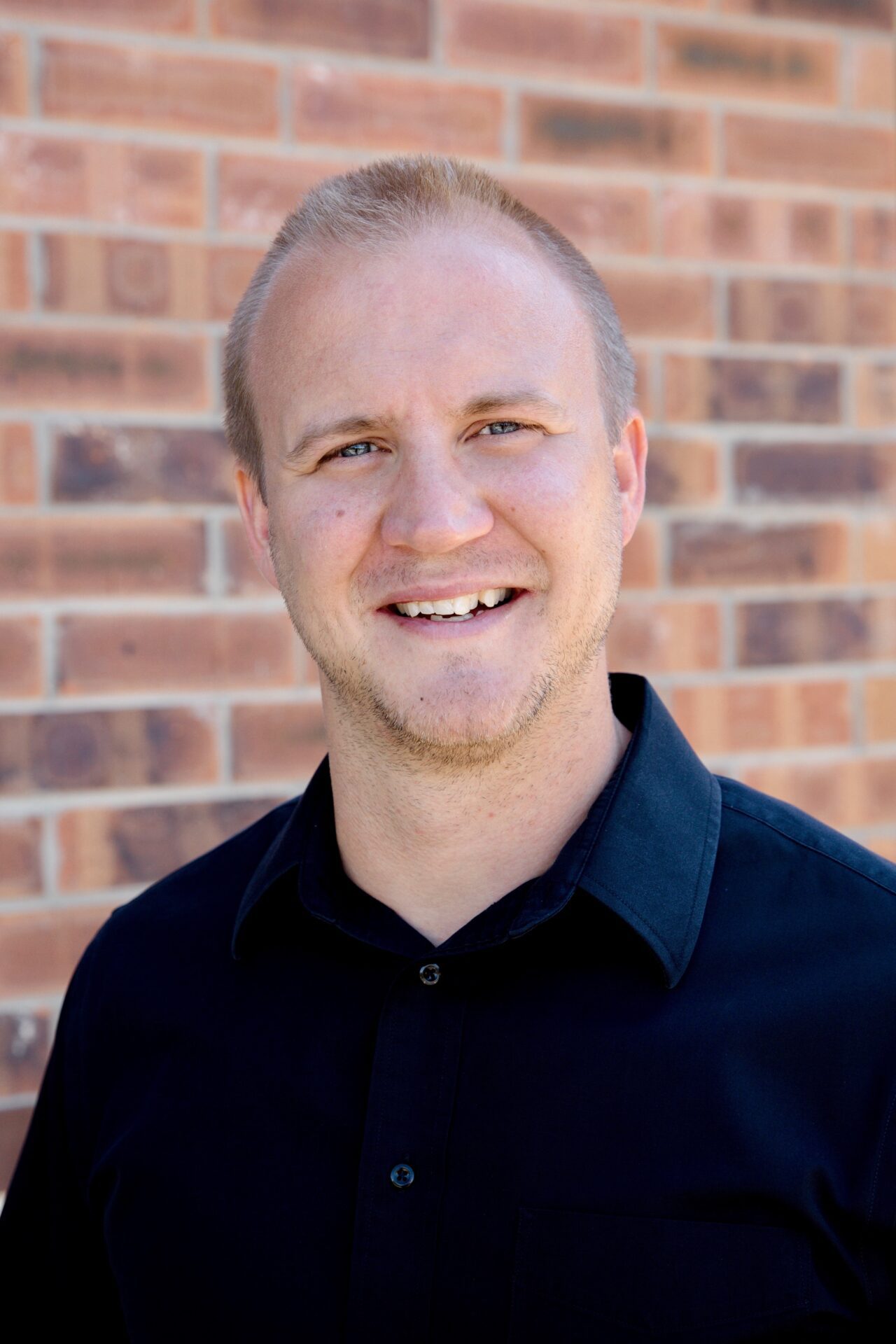 Meet Jonas
CPA License Number 44418
Jonas has over 10 years of knowledge that he brings to the table, not just working in leading firms but also from working as an auditor for the Department of Revenue. His unique background allows him to provide the best possible advice to his clients after evaluating the situation through multiple lenses.
Jonas has his Masters in Business Taxation (MBT) from the University of Minnesota – Carlson School of Management and is a licensed Certified Public Accountant (CPA) in Minnesota and North Carolina. He can support individuals and businesses in every state remotely.
Jonas specializes in tax preparation and planning for individuals and small businesses, QuickBooks set-up, training, and consulting. He also has niche expertise in real estate and construction. As part of his services, he provides cost segregation studies to help maximize the benefits of investing in real estate.
Jonas founded Apex Business Consulting after moving to North Carolina in 2020. He purchased Prosperity Accounting in February of 2021.
In his free time, Jonas enjoys spending time with his family, golfing, and working out.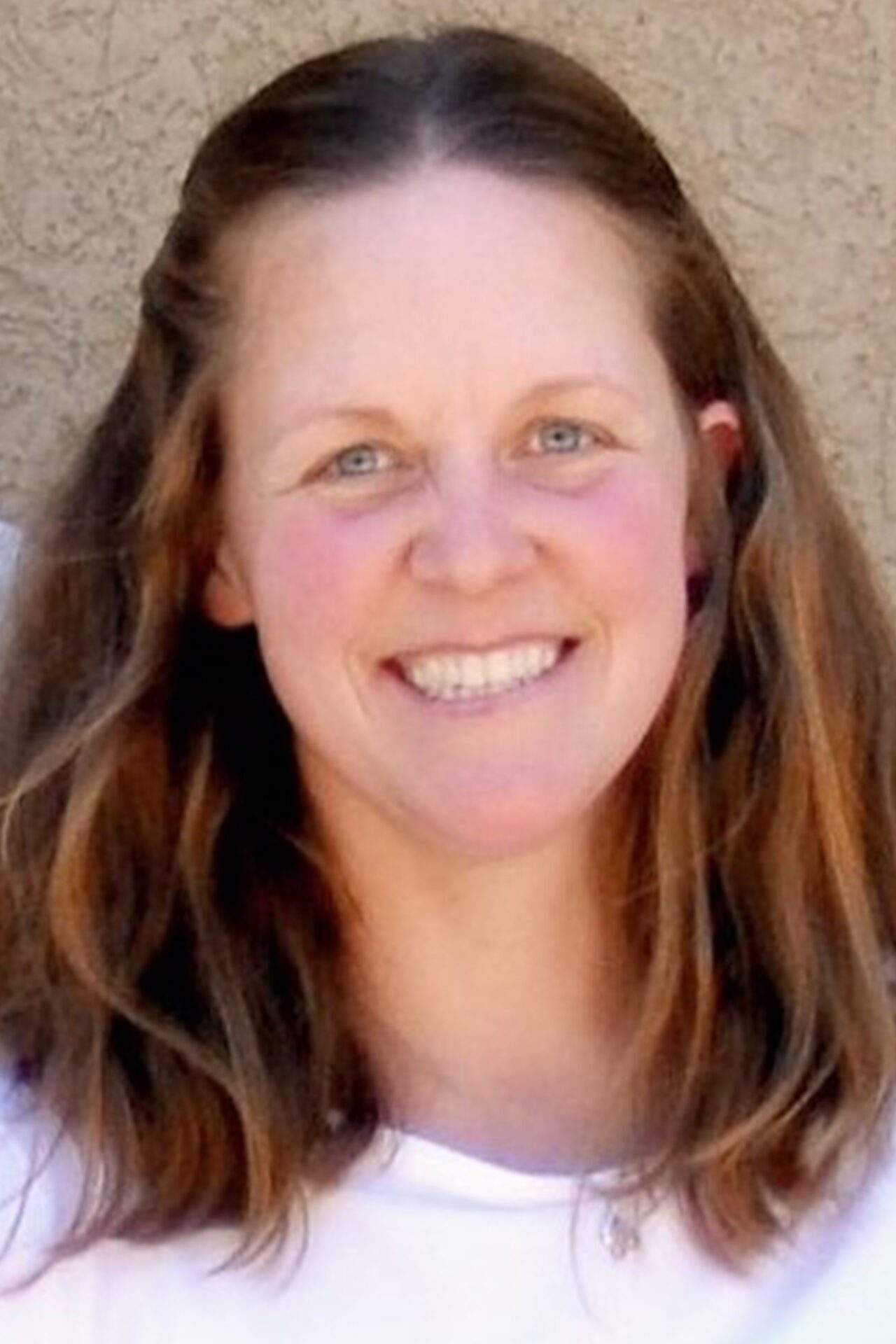 Meet Amanda
CPA License Number 4747
Certified QuickBooks Proadvisor
Amanda began her career earning multiple degrees in the health and wellness field. After realizing that wasn't her path, her heart led her to accounting, where she earned her Bachelor of Science in Accounting degree from the University of Mary in Bismarck, ND. She obtained her CPA license in 2011 and has been a QuickBooks Pro-Advisor since 2017. Over the last 10 years, Amanda has worked as a tax preparer for several CPA firms, as well as a Controller.
Amanda is married to her husband Tom, and they have two kids, Ethan and Maddie. They also have 3 dogs, 2 birds, and 2 fish! She loves being close to her family, watching football, and spending time outdoors.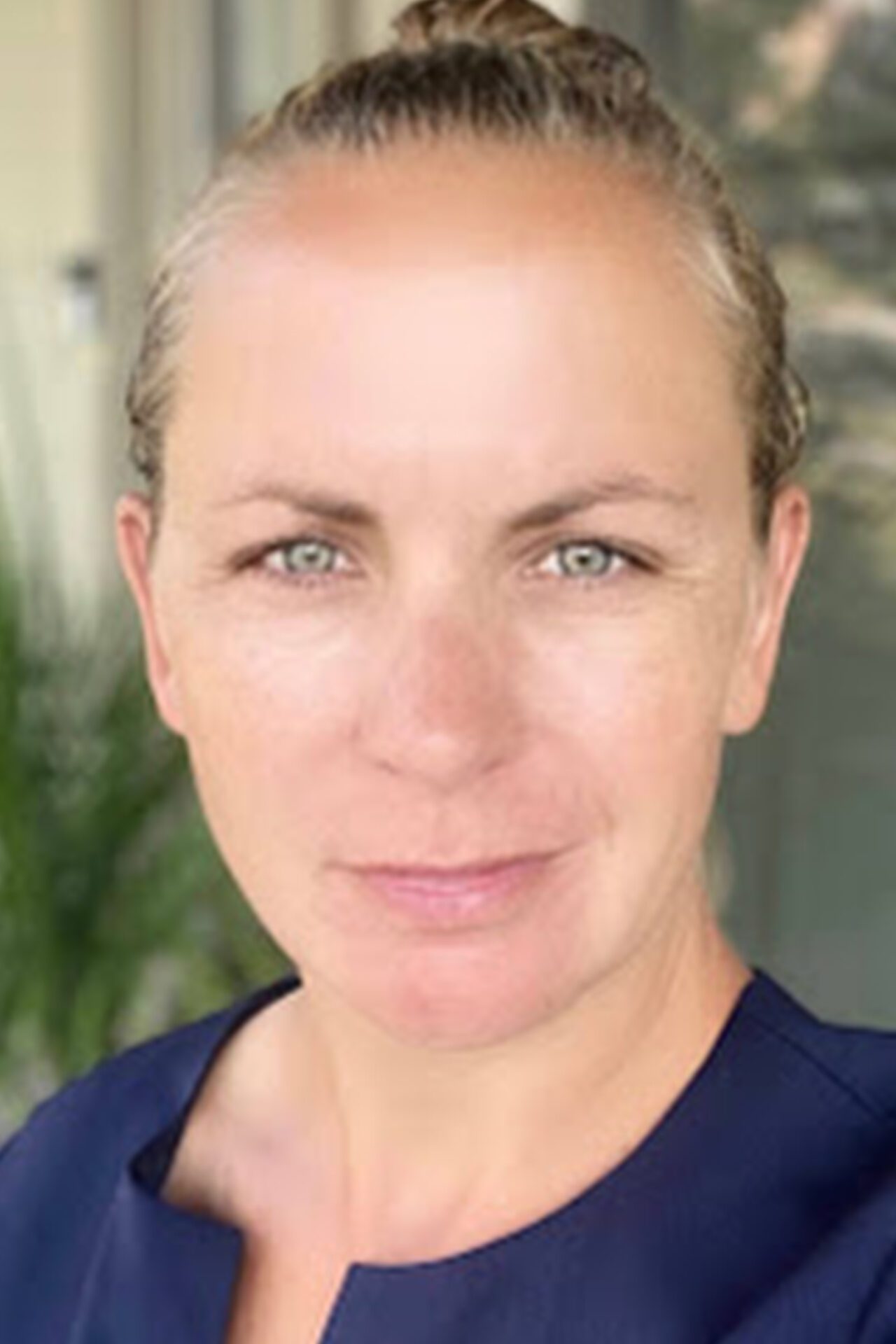 Meet Julia
Julia loves communicating and helping clients with document management, assisting with the firm's internal accounting system, marking, branding, and social media. Julia finished her degree in Business Administration in Germany. In 2010, she moved to Dubai and worked as a personal assistant for the CEO of Uniplan International. During their time in Dubai, Julia and her husband welcomed 2 beautiful girls. She started her own business doing professional photography, branding, and videography. She then joined the marketing team for North Anglia International School.
Having moved to North Carolina in 2020, she uses every opportunity to surf at the beach or go hiking in the mountains with her family.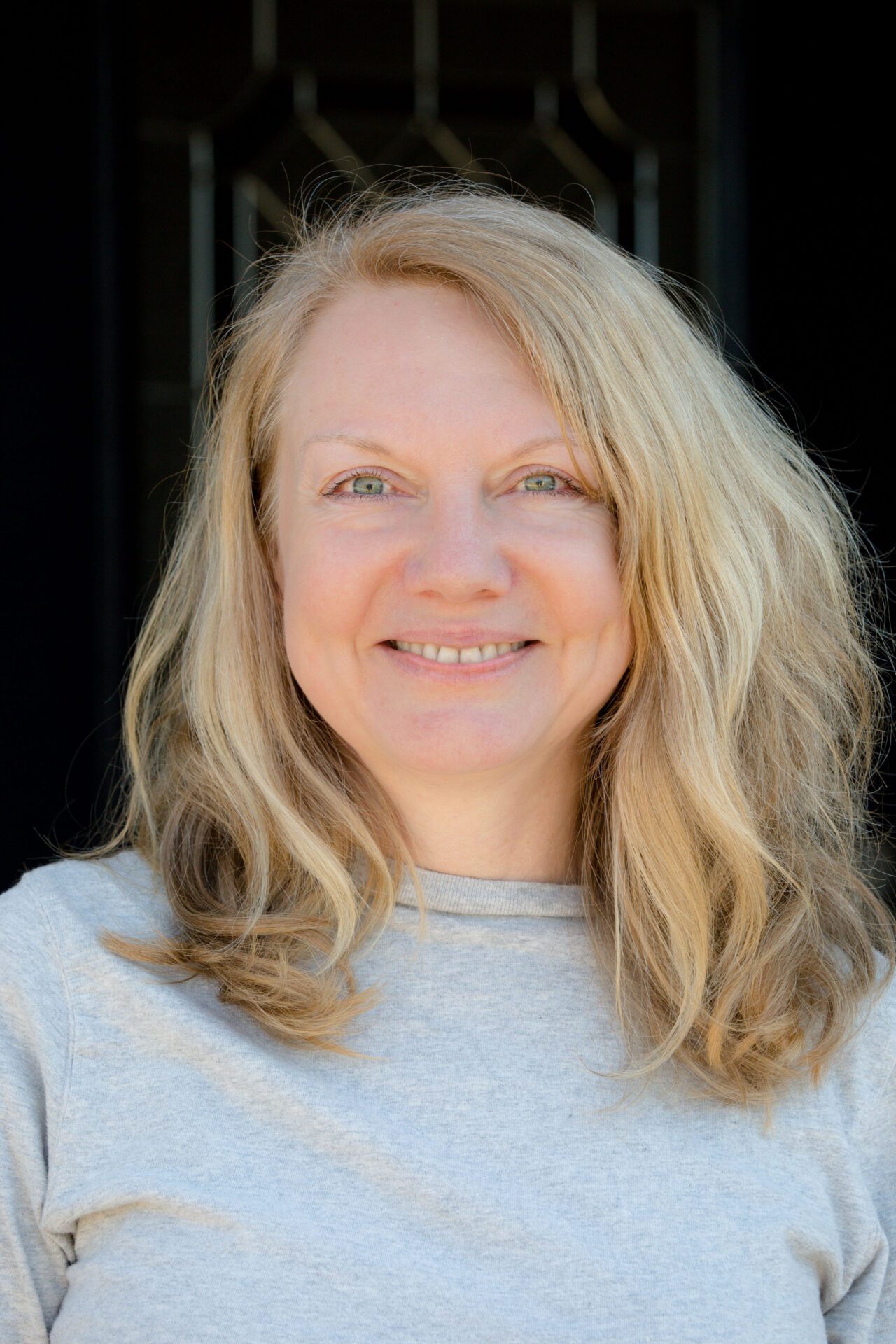 Meet Tatyana
Tatyana has 25 years of experience in accounting and a Bachelor's in Accounting and Finance degree from Metropolitan State University, MN. She has worked with nonprofit, manufacturing, and gambling industries, providing them with accounting and financial analysis services.
In her free time, Tatyana enjoys gardening, yoga, and travel.
Tatyana is fluent in Russian and can provide support to Russian speaking clients.